CAREER CHANGERS & RETURNERS
Are you beginning to wonder whether you picked the right career and whether your current job is right for you?  Or maybe that job you loved is just not the same anymore, either because you've changed, or the Pandemic has changed you, or your circumstances have changed, or your manager's changed.  Or perhaps you're facing redundancy?
As a Returner, following starting a family or acting as a Carer, you may need to make your career fit in with the constantly changing requirements of your life, but can't see how?
Learn how your strengths, interests and personality fit together and unlock your potential so that you can evolve your career around your family and other commitments.
Sympathetic coaching and guidance will help you reach the best career decisions to suit your own set of circumstances.  Whatever your age or stage, with counselling, a strengths-based approach and some psychometrics we will reach informed choices about your career and your professional development.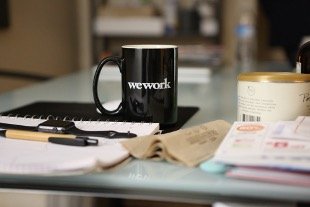 Work with me:
Identify key skills, strengths and interests
Learn how to develop Career Resilience
Receive detailed personal profile reports, feedback and action plans
Benefit from on-going support
You will have the opportunity to:
Complete interest inventories and gain insight from the results
Undertake personality profiling and receive comprehensive useful feedback
Take away written reports for future reference
Practice for interviews
Familiarise yourself with assessment centre techniques
You can arrange to receive one to one support and guidance through:
Your new career job-search
Focused in-depth research
Networking
The job application process
The interview stage
Accepting the right offer
#takecontrol
If you want to work with me to establish what you want your career to be and make that happen then call me on 07867 784 171 or fill out the form below.
What people are saying about Talent & Career
"Can highly recommend. Great advice and help given to one of my children"
"I have worked with Hannah for the last ten years and have always found her to be very professional, considerate and acutely aware of the client's needs. She is always keen to learn new ways of working and undertakes a considerable amount of CPD to stay up-to-date with new approaches in the field. I would happily recommend Hannah."
Copyright 2022 Talent & Career
Website Design by
The Freelancer's Friend